While on the topic of moving forward, I have some general Announcements of Interest to bring to your attention: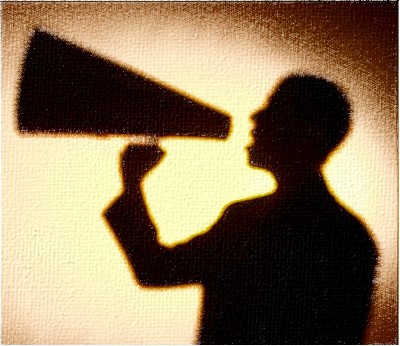 Dreaming Your Dream: How to figure out what you want to bring to the world

is a little e-book I wrote a couple of years ago and have been offering in beta (i.e., very functional but still significantly lacking in quality) for free since something like May of 2012.  But now I want to take some time to refine it into a Real Book!  It will be longer, with tons more information and inspiration.  To embark on this project I will be taking its baby version away forever after this Saturday, April 12th at 11:59pm.  So, email me now if you want a FREE beta copy (which comes with an optional Book Feedback offer), or forever hold your peace!  All you have to do is e-mail me via this contact page and let me know you want it.
On and off since 2011 I have been writing for a website called The Unschooler Experiment, which is a site by and for older/grown unschoolers, second generation unschooling parents, and new-to-unschooling parents as well.  After an extended hiatus where everybody associated with unschooler.com was far beyond too busy to work on the site, we are proud to announce that we will be producing new and upcoming content again in the next couple of weeks.  In the meantime, check out my (guess what?) college-related articles and posts here: http://www.unschooler.com/author/jessicabarker
I have recently started my own personal website, which for now I've named "College Sellout" since I've been ruminating quite hard on going back to at least take some classes if not eventually aim for a degree.  My About page touches more on that subject and my further motivation behind these choices.  I also recommend checking out my post on finding meaning, Does Life Have to be Meaningful? which I almost posted as a College Rebellion essay instead.
College Rebellion is now accepting PayPal donations!  Like most people, I don't like blatantly asking for money – I would like to keep this website free, but I also want to continue having the time to expand and improve upon it on a regular basis. By no means do I think nor intend that I should be surviving solely on donations from this website, but even if everyone that College Rebellion has truly helped donated a penny, that is one minute more that I'm home plugging away on CR and not having to be away making ends meet otherwise.  Whether you choose to give or not, I just want to say thank you for all of your moral support these past years, you guys are the best!!
Remember, though I might not be the most timely correspondent, I love getting e-mails from you all, whether they are a simple 'hello' to a complete and utter desperate cry for help out of the school or life hole you find yourself in, the point of this site is and always has been to find others like me and let you know you aren't alone.  So please, feel free to e-mail me through the contact page and strike up a correspondence, ask questions, apply for a personalized list of Awesome Resources, and/or offer your own suggestions for resources and posts.  As you may have noticed, I am open to post ideas coming from people other than myself, Q&A posts, and guest posts.
Keep up the good work, everyone… don't forget to network with other College Rebels in the Facebook Group – College Rebels | Beyond College | Life Without College | Lifelong Learners, and have a great weekend!
~Jessica