Home
Welcome to College Rebellion!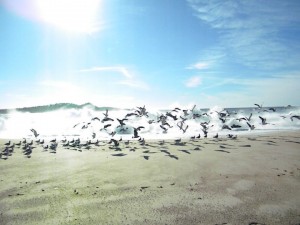 I bet you came here because you want to learn how to have success without college: to rebel against the current idea that in order to live your dreams, you must go to college and acquire a degree.
Well, you came to the right place.
College Rebellion is a website (formerly a blog) dedicated to supporting, encouraging, inspiring, and providing resources for those who are choosing to blaze their own paths in the realm of higher education.
Click around, explore what it is to live the Life Without College!  What you see now is only a baby version my aspirations for this website, so be sure to stay connected and see what is in store – I want to help you achieve your dreams in every way possible.
Bookmark me, subscribe to the blog, and follow College Rebellion on Facebook and @LifewoCollege on Twitter to receive updates as the website grows!  And don't forget to contact me with anything gnawing at your mind.